Finding Reasons to Smile
National Children's Dental Health Month
At Beacon Dental Group, we believe in supporting students, education, and our community. Now more than ever, it's important to find and share our Reasons to Smile. During National Children's Dental Health Month in February, we asked students to submit their artwork showing us their Reasons to Smile.
After reviewing all the submissions, we selected Adrian, 8, from Dry Creek Elementary in Clovis, and Katie, 17, from Central West High School and a volunteer for the Animal Compassion Team.
Adrian and Katie will each receive a $100 Amazon gift card, plus we will be donating $500 gift cards to Dry Creek Elementary and the Animal Compassion Team.
We believe protecting smiles is one of the most important things we can do not only for our oral health, but our overall health. Even though Children's Dental Health Month has passed, we would like to continue to remind everyone to brush their teeth twice a day with a fluoride toothpaste, floss, eat a healthy diet, and see a dentist regularly. Keeping these healthy smile tips in mind is one of the things that gives us Reasons to Smile.
Prizes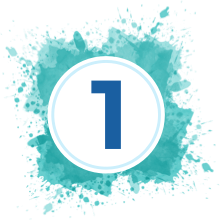 Grades K–6
$100 Amazon gift card for the student, plus a $500 Amazon gift card for the student's classroom or referring nonprofit group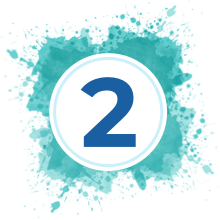 Grades 7–12
$100 Amazon gift card for the student, plus a $500 Amazon gift card for the student's classroom or referring nonprofit group